Flowers for Peace in the World.
Our planet earth shines alone with the light of reason in the vast universe. Mankind uses the gift of consciousness for constant wars. There was not a single month on the planet without a war. Sylvie and I decided to create this project "Flowers for Peace in the World"
 about what will be clear to everyone on the planet without translation, these are photographs of flowers taken by photographers and amateurs, as well as artists from different countries. 
Now, there is a war for the independence of my beloved Ukraine, and Sylvie and I want to draw the attention of the world to the problem of humanism and humanity on the eve of the new year 2023! Peace to the peoples and love the planet and flowers, for the earth is our common home and flowers are its decoration.
The "Flowers for Peace in the World" is now complete.  
Thank you so much t
o all of you

:
Dani Stites - Paola Bottoni - Rafn Sigurbjörnsson - Yves Jacob
Jaroslaw Rufer - 
Alec Stewart - Lumin Osity - Andy Royce
Krzysztof Tusiewicz - Maurizio Bondesan - 
Gilbert Fonchin
Umut Sağlam - Seiki Hayashi - DigitalArtist John - 
Kasia Mrożewska
Peter Sauermann - Pina Muscas - Nick John - 
Rossend Gri i Casas
Beyhan Sareyyüpoğlu - Robert Peek - Gian Donati - 
Nadiia Doicheva
Georg Reiter - Aya C - Javier Molina - 
Rolf Enderes
 - 
Sara Waldmann.
Thank you from the bottom of our hearts, from Dmitry and me.
The list of participants for our next project
"Roads of flowers" 
is now complete. All received a message with the information. The project will be published on February 9, 2023.
Happy New Year 2023 to All of You!
 Sylvie D. & Dmitry Krasiuk
1. Flowers of Ukraine, by Dmitry Krasiuk
2. Flowers of Canada, by Sylvie D.
3. Flowers of

United States, by Dani Stites
4.
Flowers of Italy, by Paola Bottoni
5.
Flowers of Iceland, by Rafn Sigurbjörnsson
6.
Flowers of France, by Yves Jacob
7.
Flowers of Poland, by Jaroslaw Rufer 
  From my side (JR) pictures has their own symbolism:
- colors of Ukraine (blue - sky and yellow - flowers), 
- destruction of the country by Russian invaders (destroyed building), 
- Ukrainian nation (yellow flowers), 
- Couple of people: Man and Woman - future of the country (two yellow flowers).
8

.

Flowers of Scotland, by Alec Stewart
9

. Flowers of  America, by Lumin Osity 
10

. Flowers of America by Andy Royce
11

. Flowers of Poland, by Krzysztof Tusiewicz
12. Flowers of Italy, by Maurizio Bondesan
On December 3, within the walls of STECCA3, the art collective art was inaugurated - the horizon of peace - which marks the great return in the post-pandemic presence of the format NOIREAGIAMO,
13. Flowers of France, by Gilbert Fonchin
14. Flowers of Turkey, by Umut Sağlam
Peace begins with understanding and appreciation for each other's differences. Just like these flowers, we can all coexist and create something beautiful together, no matter our differences.
15. Flowers of Japan, by

 S

eiki Hayashi
16. Flowers of England, by DigitalArtist John
17. Flowers of Poland, by Kasia Mrożewska
18. Flowers of The Netherlands, by Peter Sauermann
19. Flowers of Italy, by Pina Muscas
20. Flowers of Sweden, by Nick John
21. Flowers of Spain, by Rossend Gri i Casas
Tenerife - Canarias.                                                                                           Banyoles - Catalonia
22. Flowers of Türkiye by Beyhan Sareyyüpoğlu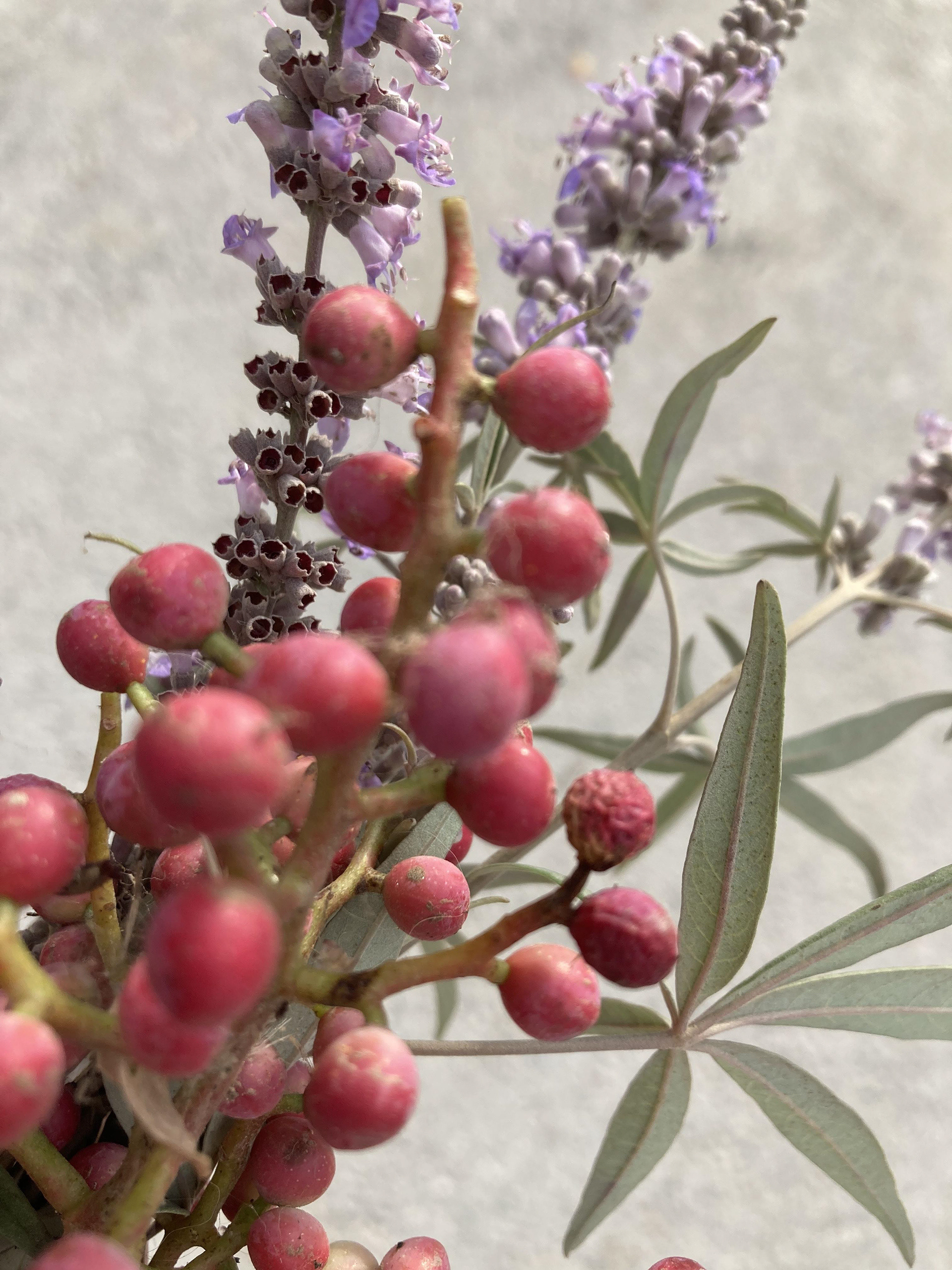 23. Flowers of The Netherlands by Robert Peek
24. Flowers of Belgium by Gian Donati
25. Flowers of Ukraine, by Nadiia Doicheva
26. Flowers of Austria, by Georg Reiter
27. Flowers of China, by Aya C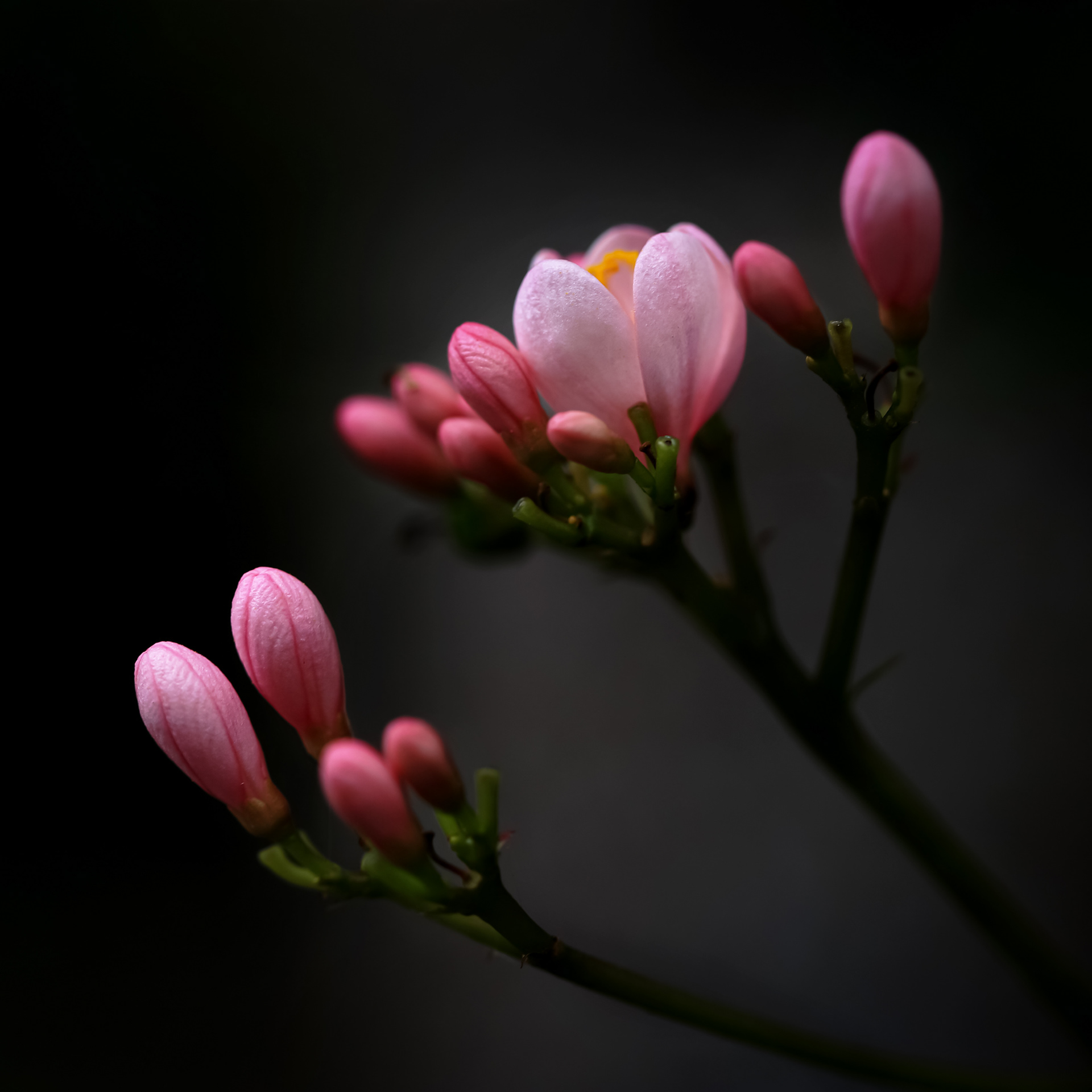 Let this Flower Magic bring Peace and Love
30. Flowers of Germany, by Sara Waldmann